It's the most wonderful time of the year! Time to open up the studio as we take part in the Countryside Artisans Holiday Studio Tour. This year the tour takes place over two weekends – Dec. 6-8 and Dec. 13-15 – so folks will have plenty of time to visit every member studio in the tour and revel in the incredible talent of Maryland artisans. And also do some holiday shopping, of course.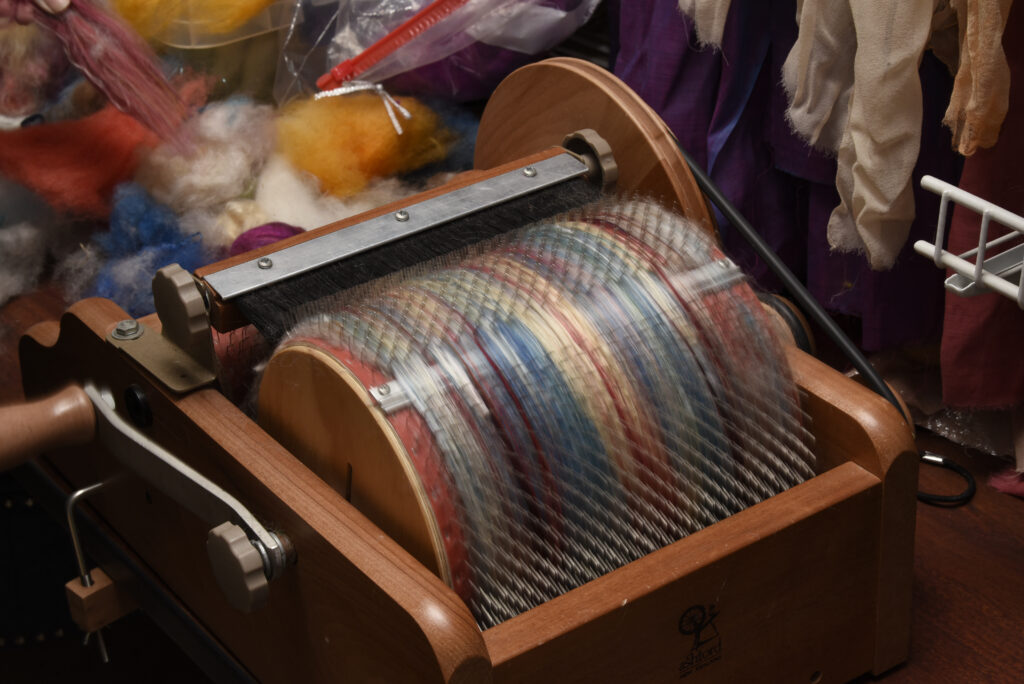 Here at Breezy Hill, Heather will be in the studio every day of the tour – offering spinning & felting demos, answering questions, and just generally having a good time. Talking shop with other fiber art enthusiasts is one of her favorite things!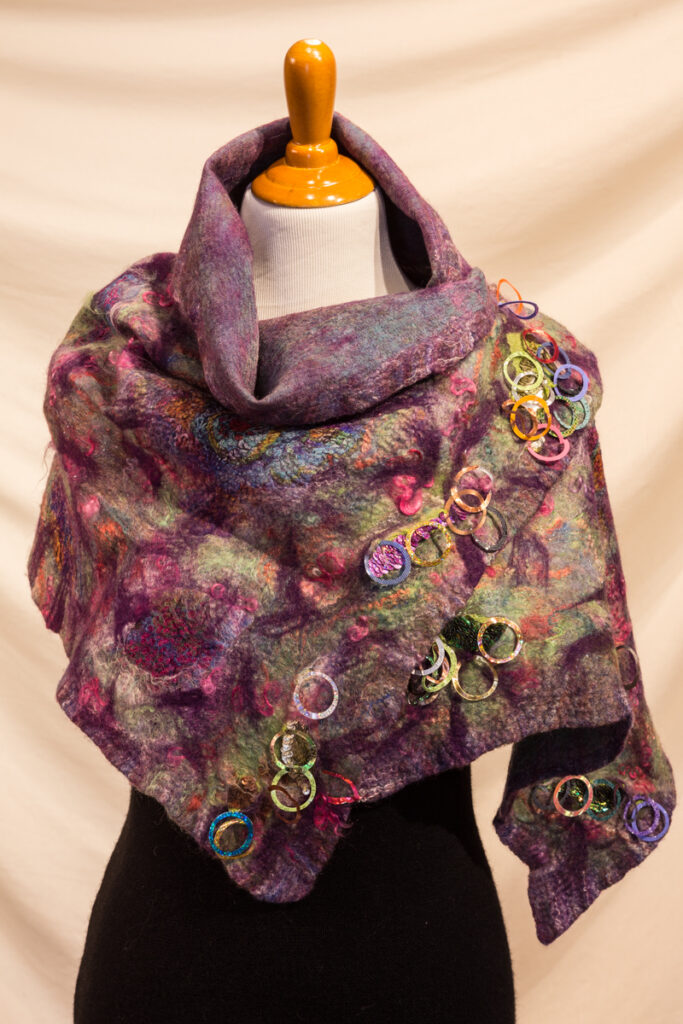 Of course, the Little Boutique will also be open during the tour, and there will be a fantastic selection of roving, cottage-milled yarns, and hand-dyed, hand-spun art yarns, all created from our herd's fleece. If a finished product is what you're interested in, there's a great variety of unique creations from Heather – beautiful fiber art you can wear! No matter how you celebrate the season, you're sure to find some special gifts at Breezy Hill.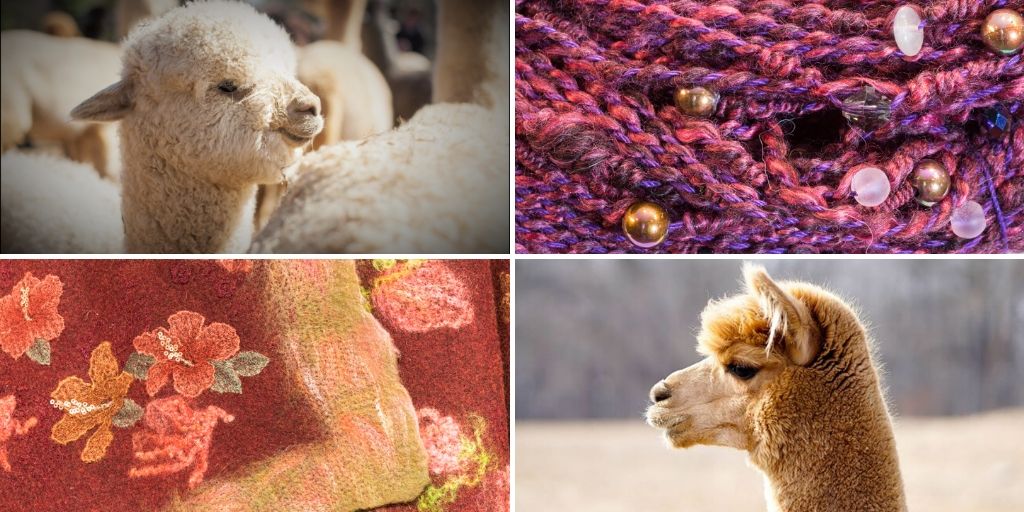 We hope to see you during these special Holiday Tour weekends! Our studio will be open 10:00am – 5:00pm for each day of the tour. No appointment is necessary, just come on by!