Welcome to
Breezy Hill Alpacas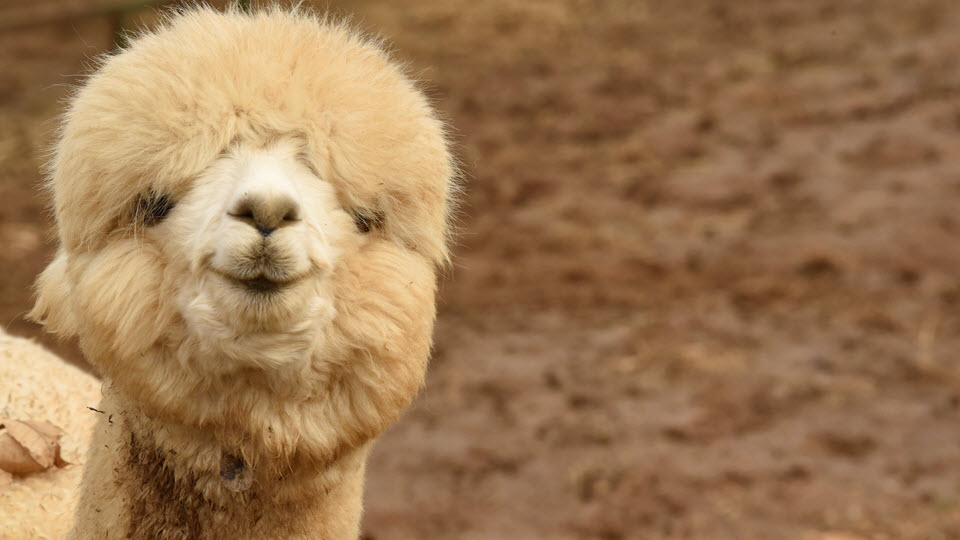 Breezy Hill Alpacas –
and so much more!
Adorable, fine-fleeced Huacaya and Suri alpacas along
with sheep, goats, chickens, and sweet Rosie the donkey.
Interactive tours let you meet the whole gang!
Breezy Hill Alpacas:
The Alpaca Farm Maryland Loves
Why start an alpaca farm? Breezy Hill Alpacas grew from our family's desire to live at a more natural pace, closer to the land. Sitting atop what is, in fact, a breezy hill, is the little jewel we instantly fell in love with and made our home. The wide open spaces of the Maryland countryside offer the peacefulness of rolling hills and woodlands and abundant fresh air, which are ideal for our alpaca farm.
Our menagerie of animals includes our champion bloodline herd of nearly 50 alpacas as well as exotic chickens, peacocks, sheep, and goats. In addition to the hands-on care from our family, the animals also benefit from having wide-open space to roam free and enjoy healthy, happy lives. Furthermore, our family-oriented approach has consistently rewarded us with strong, prize-winning alpacas and a more enjoyable way of life.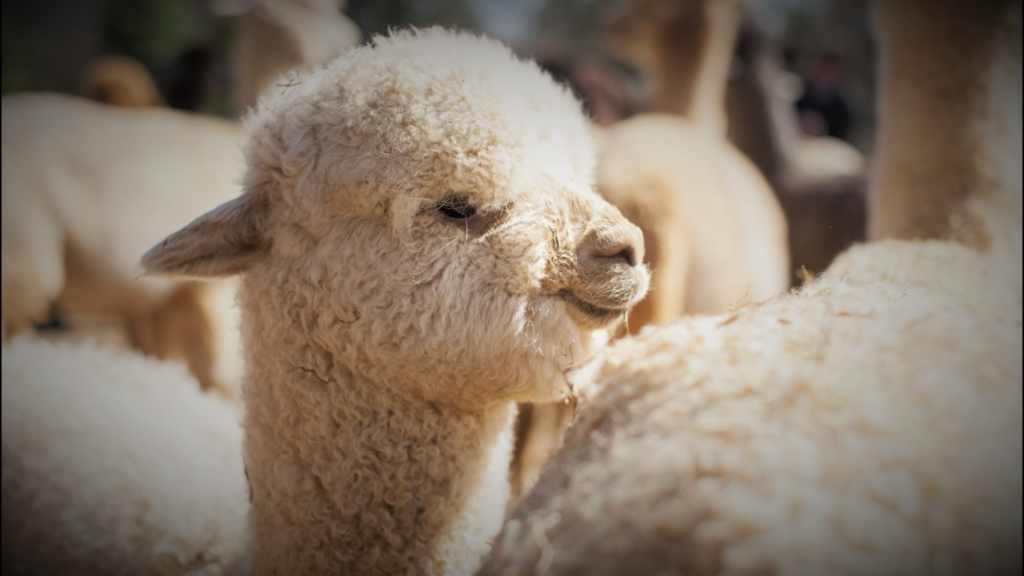 Learn More About Breezy Hill Alpacas
Life with Breezy Hill Alpacas provides our family with joy and contentment.  We want to share the fulfilling lifestyle of alpaca ranching with others – whether through visits to the farm and hands-on activities, or through our all-natural alpaca fiber and clothing products. So we invite you to browse our site and schedule a visit. Our "Little Boutique" boasts handmade yarns from our alpacas and many other unique treasures.
If you've been wondering whether there's a fun outing for the whole family near you, wonder no further! We'd love to have you, so arrange a visit to our farm today. We're conveniently located in Woodbine, Maryland – just west of Baltimore and north of Washington. The farm is within an easy hour's drive from either metropolitan center. A nearby 260-acre pick-your-own farm provides additional opportunities to unwind in the countryside. Leave the hustle & bustle of city life for a day, and come see us at Breezy Hill, the alpaca farm Maryland families adore!

Breezy Hill Farm
2820 Woodbine Rd
Woodbine, MD 21797
(410) 489-5802
Or email us at [email protected]