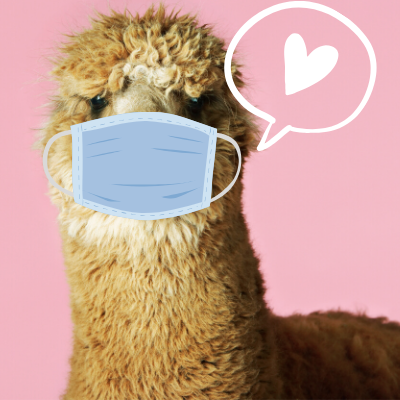 Hello lovers of summer and family time outside and super-cute farm animals! Based on the guidelines provided by Howard County, and keeping in mind the safety of our own family and yours, we have decided to begin allowing visits again starting on Friday, May 29. However, we are putting some requirements in place to help keep everyone involved healthy. If you plan to schedule a visit with us, please be sure you can accept the following precautions.
We will be open on Fridays through Sundays (11:00 am – 5:00 pm), BY APPOINTMENT ONLY. For the sake of following the physical distancing guidelines for Howard County, we must insist on appointments so that we can control the number of people on the farm at any given time.
All visitors over the age of four years must wear a mask. Yes, it is hot; yes, you must wear a mask. We are also sweating, we assure you!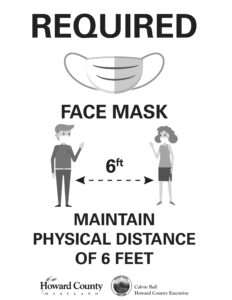 We will have hand sanitizer available, and will require that everyone sanitize their hands before and after the tour. Of course you may bring your own sanitizer if you have a favorite smell.
Our boutique will be open, with hand sanitizer at the ready, but we will be keeping an eye on spacing within the shop. Depending on the number of visitors present, we may have to ask that folks take turns browsing our delightful wares.
We wish that we could just fling open the gates and invite everyone at once – we've missed sharing our farm with you! But our greatest wish is that we all stay healthy and able to enjoy alpacas and goats and yarn and trees and the great outdoors for many more years to come. So, stay safe out there, and make your appointment to come visit us!